giving students the courage to reach their highest potential in the arts and in life
Today The Stage, Tomorrow the World​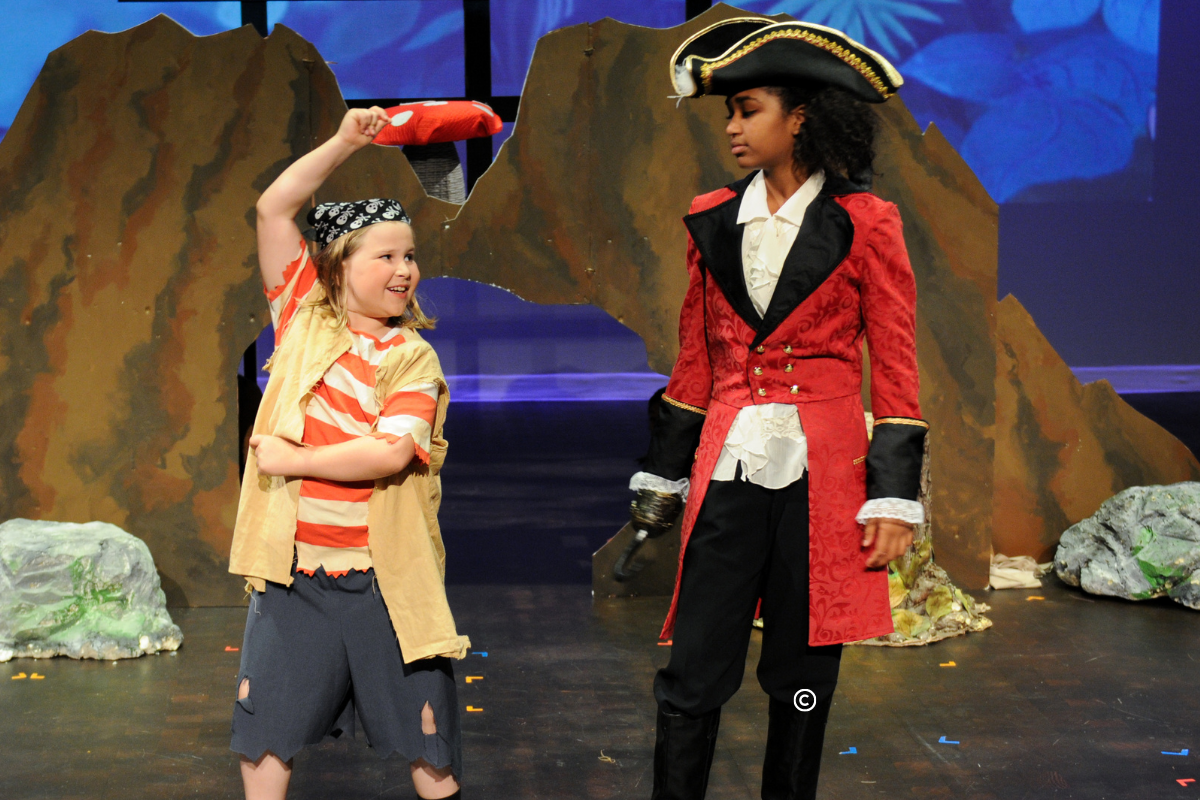 Fall 2021 Programs now live
We're currently accepting registrations for our Fall season. Click the button below to view all of our offerings!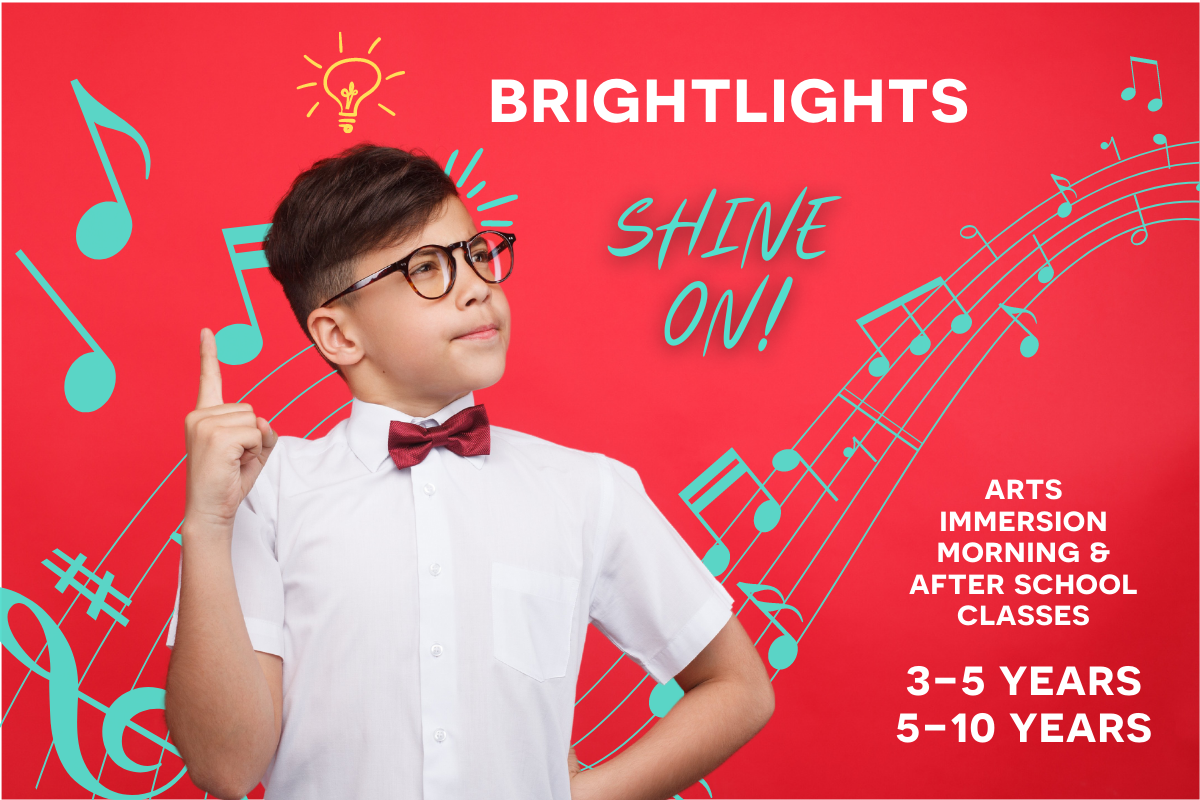 BrightLights!
Arts Immersion classes for morning learners and after school students!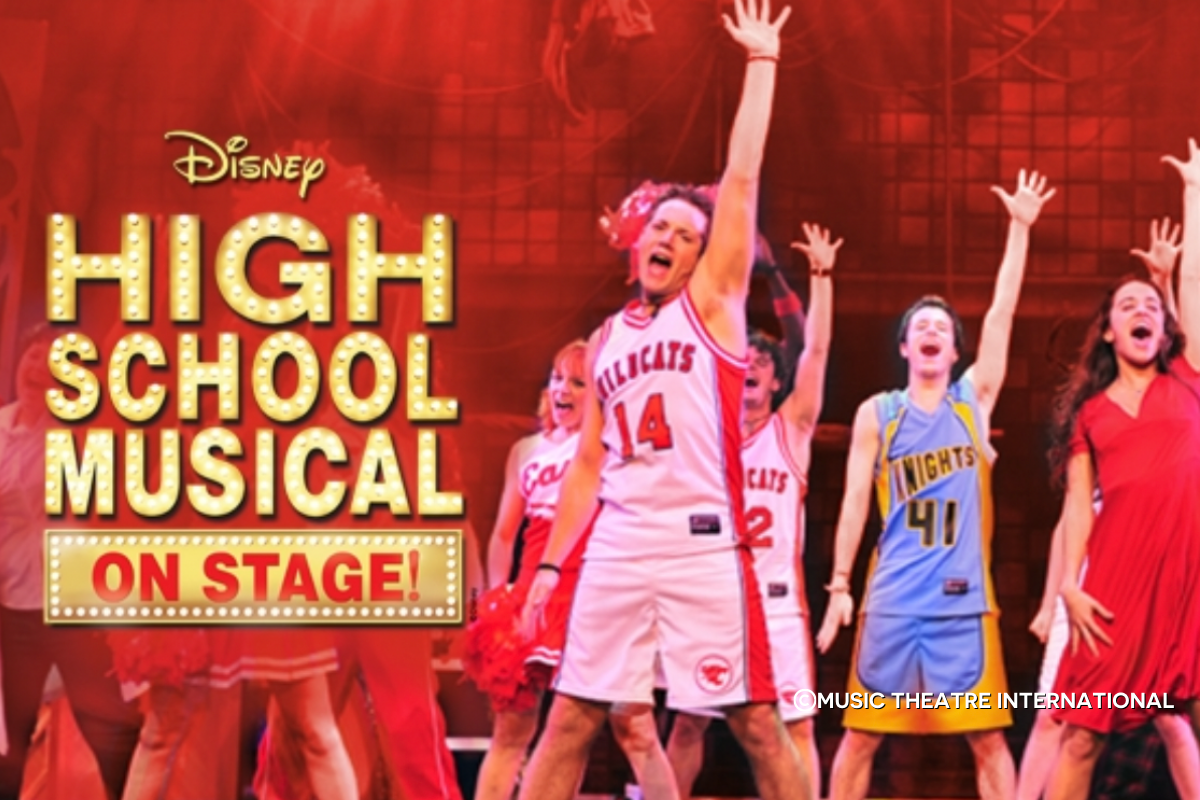 Join the Cast!
Our Senior Musical Theatre Class will be producing High School Musical as part of StageFest 2022! Join us!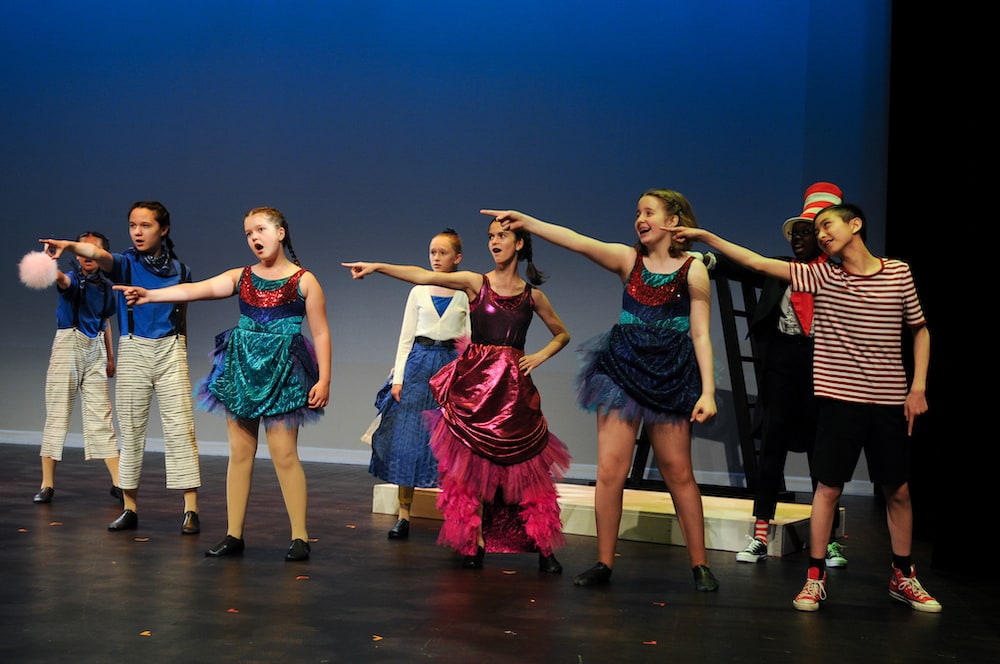 our covid-19 procedures
Things in 2020 have changed, but we've made sure to keep up with those changes to ensure that all students are safe.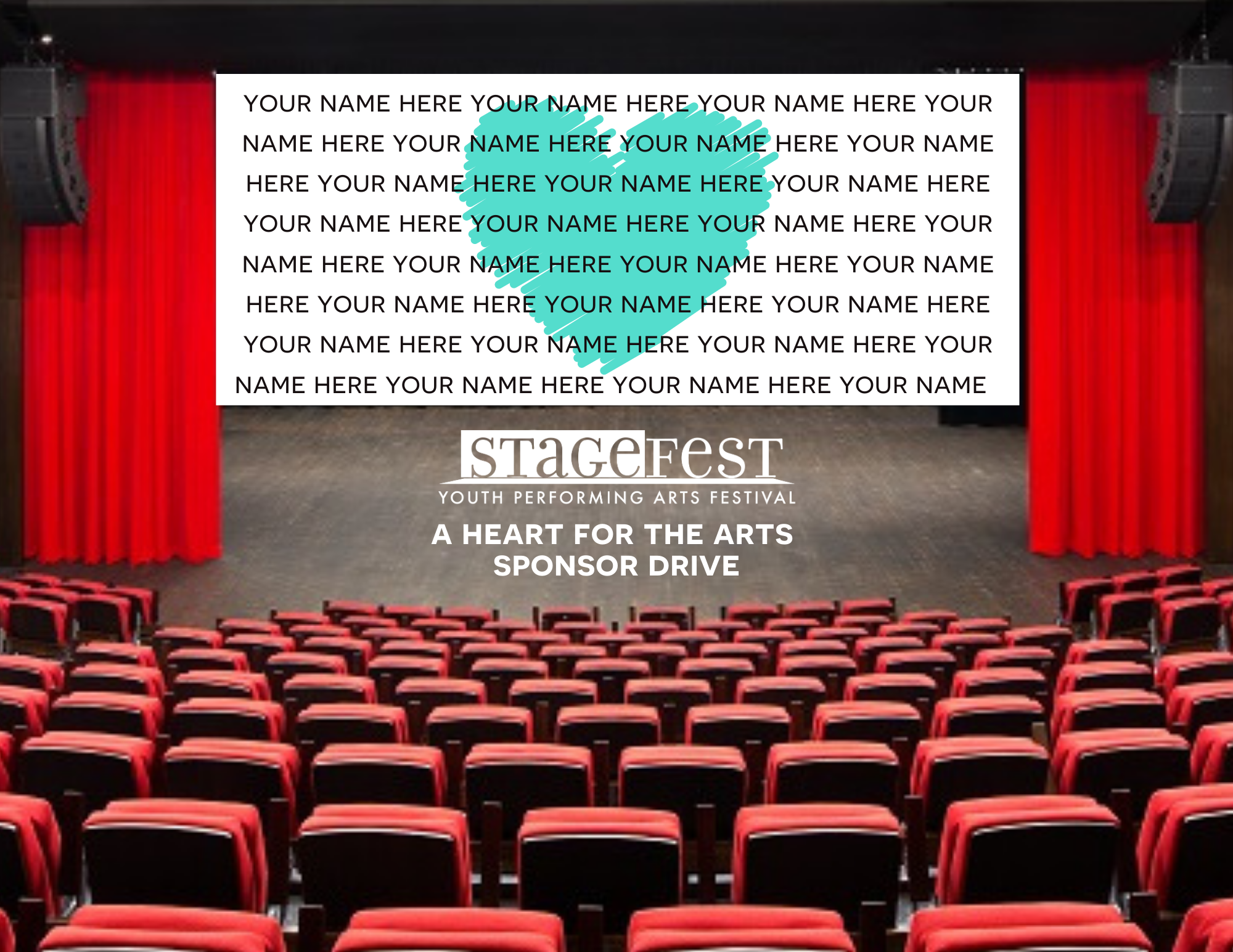 Click here to show your heart for the arts!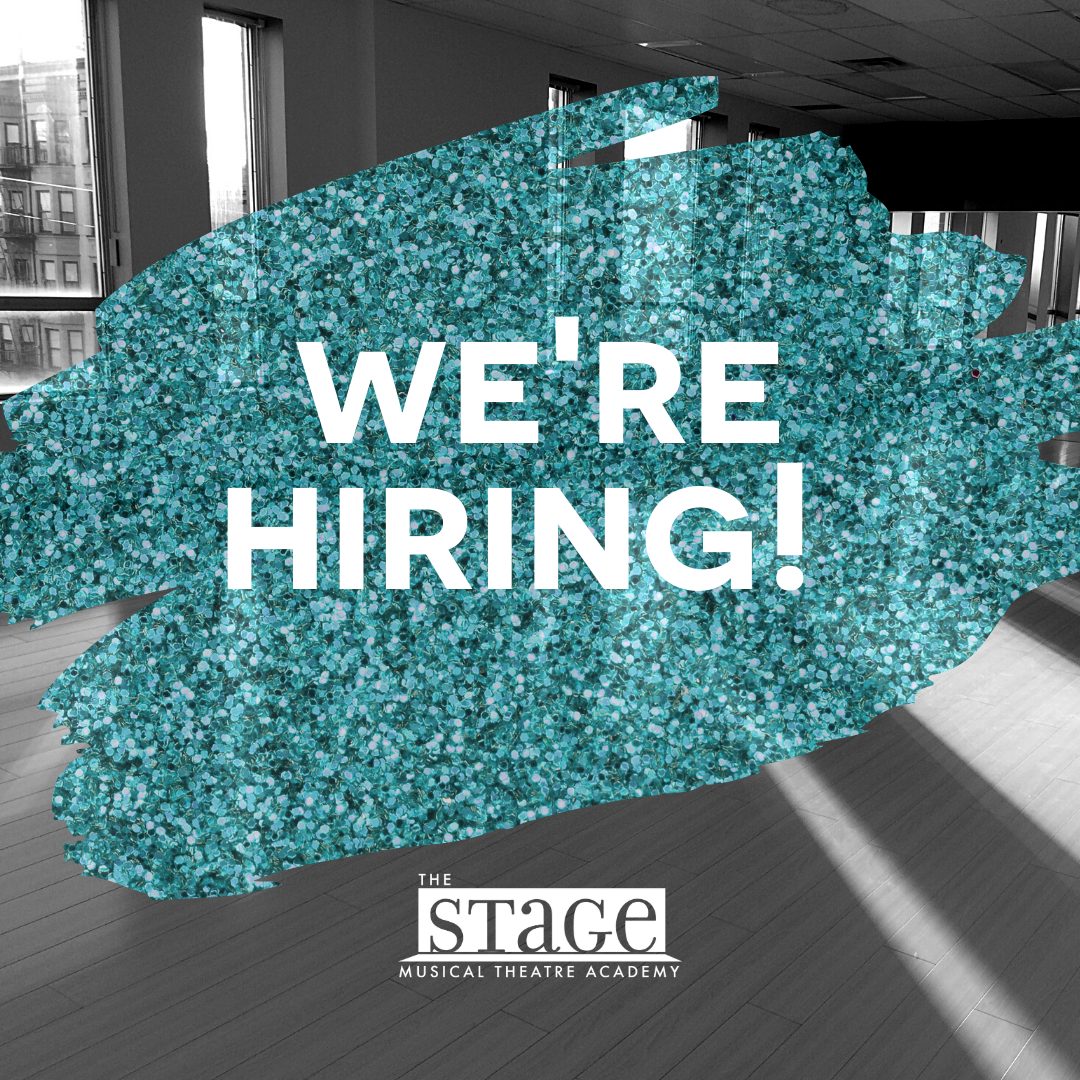 We're looking for some fabulous new team members! Click through to see if you could be the next addition to our Dream Team!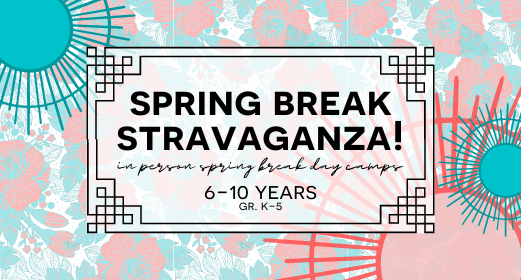 Spring Break Camps are back! We've got all our super-safe Covid strategies in place and we're ready to welcome you back! Let's pick up where we left off with a…