giving students the courage to reach their highest potential in the arts and in life
Today The Stage, Tomorrow the World​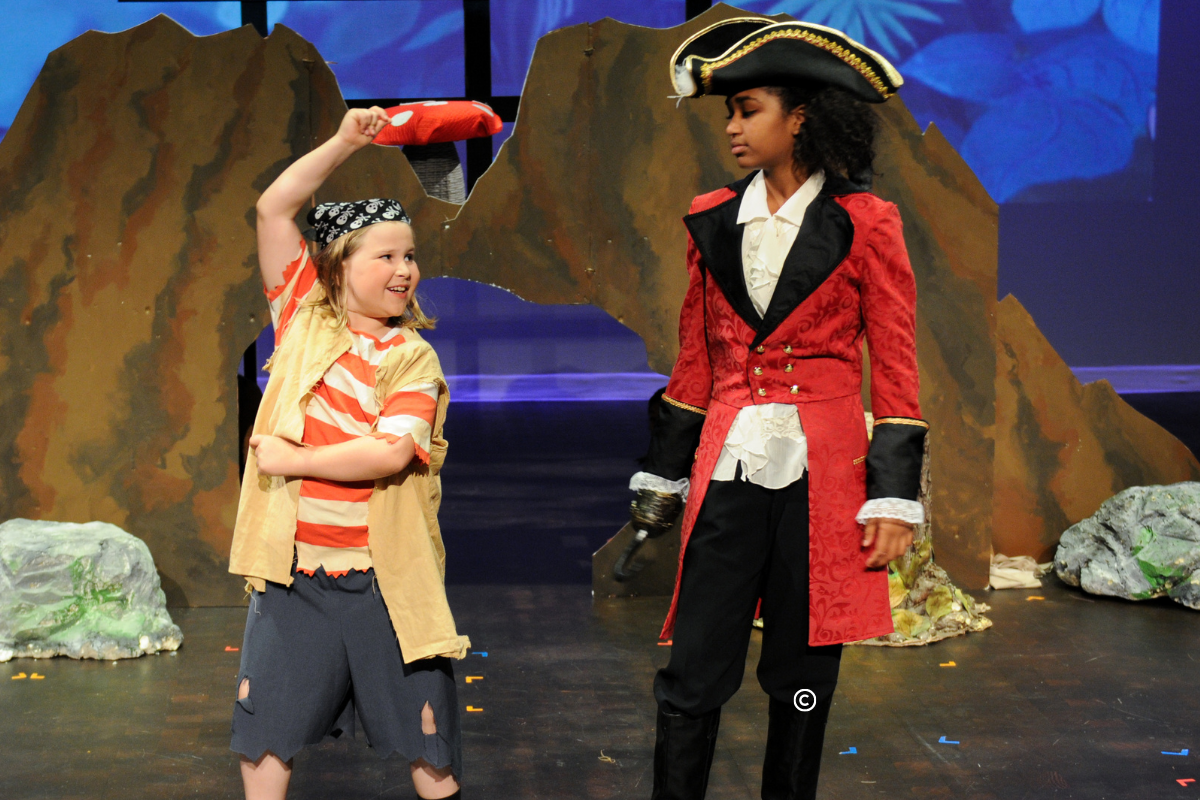 Fall 2021 Programs now live
We're currently accepting registrations for our Fall season. Click the button below to view all of our offerings!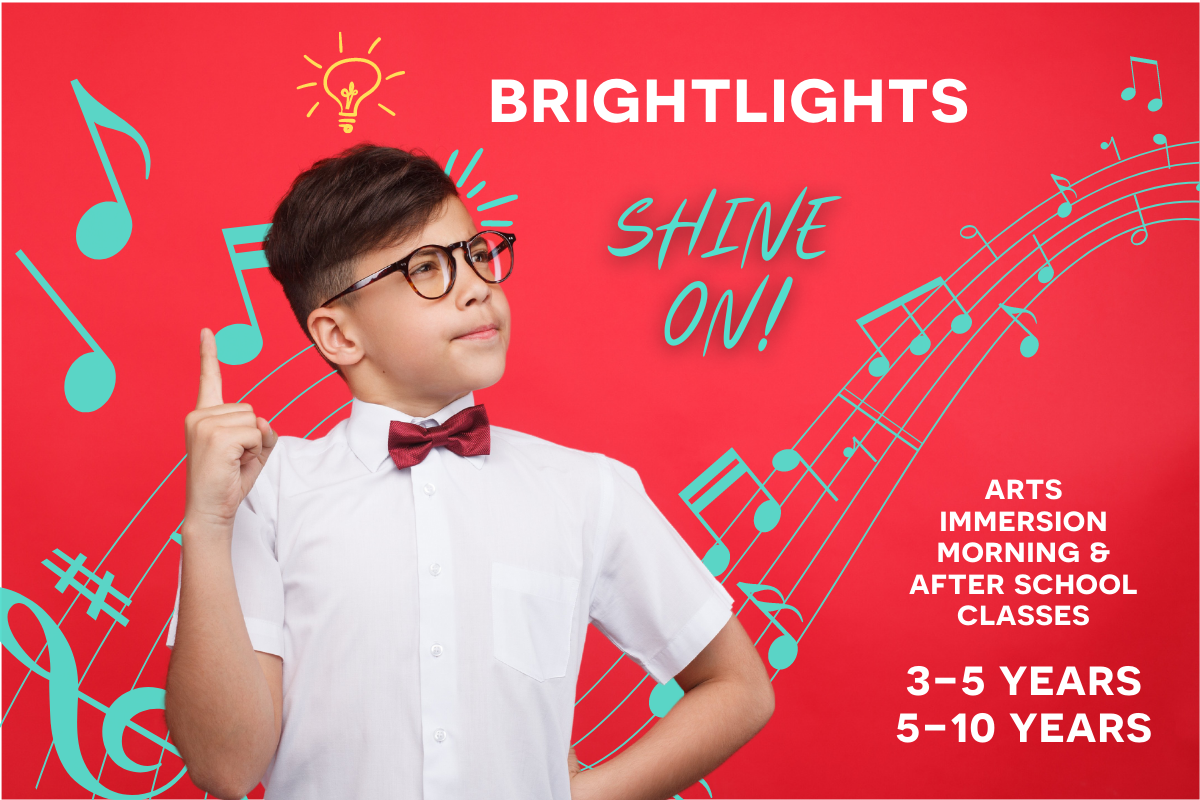 BrightLights!
Arts Immersion classes for morning learners and after school students!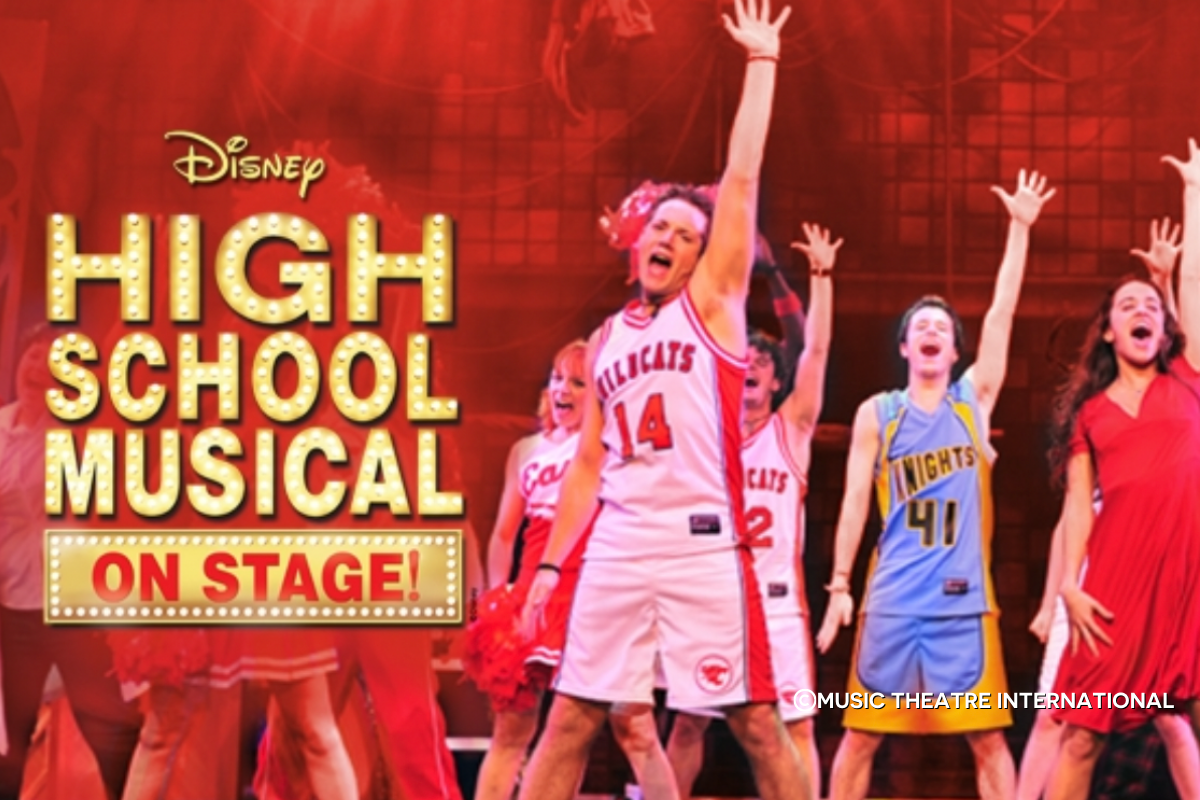 Join the Cast!
Our Senior Musical Theatre Class will be producing High School Musical as part of StageFest 2022! Join us!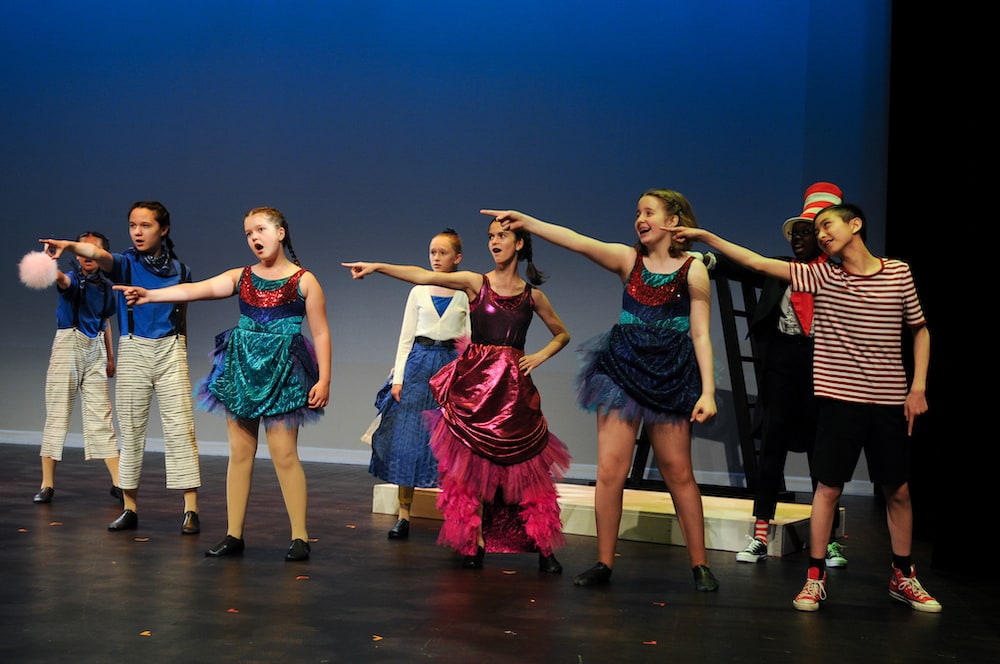 our covid-19 procedures
Things in 2020 have changed, but we've made sure to keep up with those changes to ensure that all students are safe.
Produced by the lovely people at Dock Visual Media, here is our first promotional video.  Enjoy!
Join us at our 1st birthday party on Sunday February 2 anytime between 2 -4pm.  Family friendly event complete with cake & ice cream!
Interested in finding your perfect class?  Join us for our free trial classes on Saturday February 1.  Space is limited so please register early! Get more info!