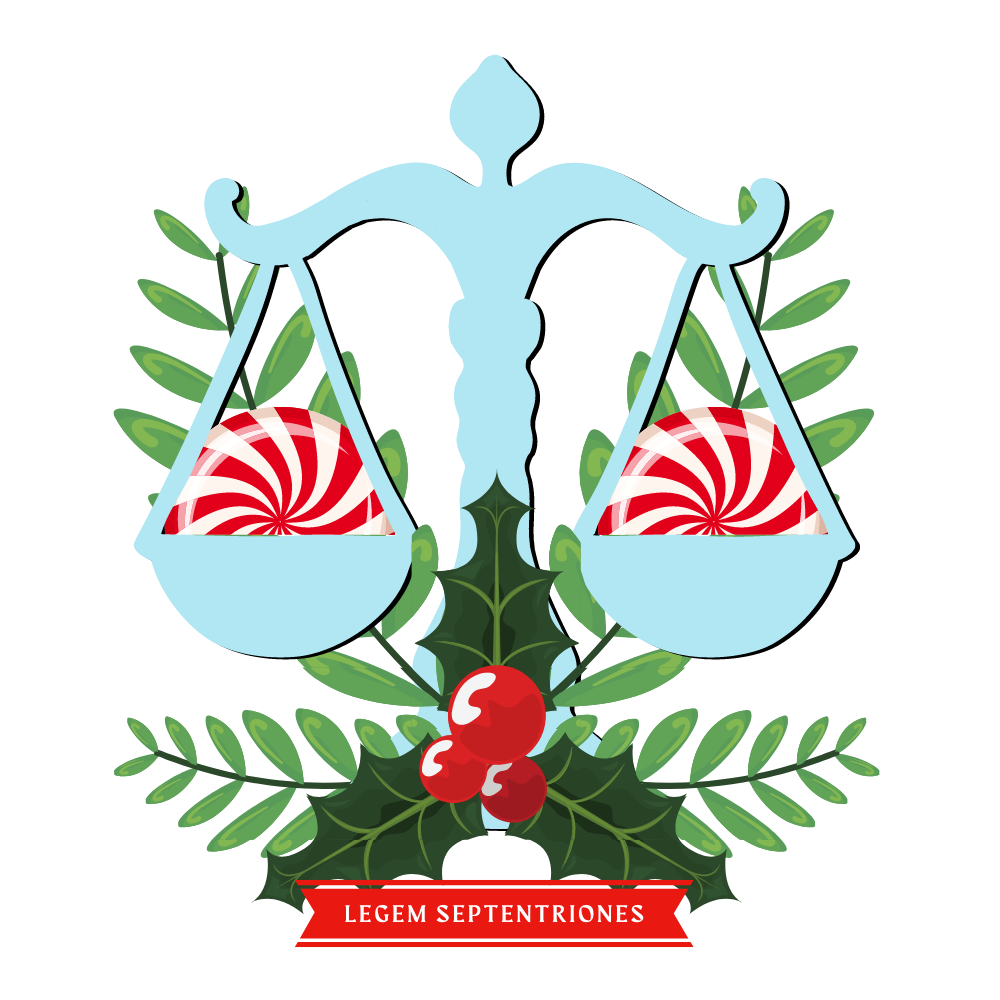 Greetings from the Legal Department for the North Pole…You'd think we'd have a clever name for this department by now but…legally, we can't.
Thank you for inquiring further about our fundraising collaboration with The Stage Musical Theatre Academy. As it has been a hard year for small businesses, Santa has made some special arrangements to help support deserving communities. Your involvement in our North Pole Registry helps keep The Stage's doors open and helps to ensure that it will continue to be a much loved and needed service as we work our way out of the pandemic.
We realize that Santa photos and interactions this year are going to be limited, us elves don't see him that often either, he wants to make sure he's in the clear for the big day! So we partnered with The Stage to bring Santa to as many children as we can in a virtual way. Really, we're all getting so good at it aren't we?!
Here's what you need to know!
For your payment you will receive a 1 minute personalized pre-recorded video (not live) of Santa speaking to whomever is the recipient(s) in your home.
Using the North Pole Registry update form, your information will be used to create a special, one of a kind video for your child.

The more information provided the more Santa will have to talk about and engage your child with!

An account will be created for your child in our software (if you don't already have a Stage account) in order to streamline our communication with participants. You are welcome to unsubscribe at any time but we recommend that you wait until after you've received your video.

If you have a new account log in information will be sent to you once the account is created.

The fee collected for the video will be paid through your newly created Stage account. Videos will not be delivered until the payment has been received.
We wanted to remove barriers where we could so the program offers three price points. All three prices receive the same features. Payment choices are $15, $25 & $35 (GST applied at payment) You will indicate the price you are comfortable paying and it will be placed on your account to be paid via credit card. There is no fee to pay with credit card.
We ask that you submit a North Pole Registration for each person who wishes to receive a message from Santa.
There will be no refunds issued.
The deadline for entry and payment is November 30, 2020 at 11:59pm. If your payment is not received by this time your registration will be removed from our list and will not receive a message from Santa.
All questions can be emailed to thenorthpoleoffice@thestagenewwest.ca
If you're ready to update your North Pole Registry please click below:
CLICK HERE FOR THE NORTH POLE REGISTRY SUBMISSION
Thank you for supporting our collaboration with The Stage! We know how much their programming means to families and with your help they will be able to bring even more joy to the community!
Merry Christmas!
Jim Jingles
North Pole Legal Representative
thenorthpoleoffice@thestagenewwest.ca