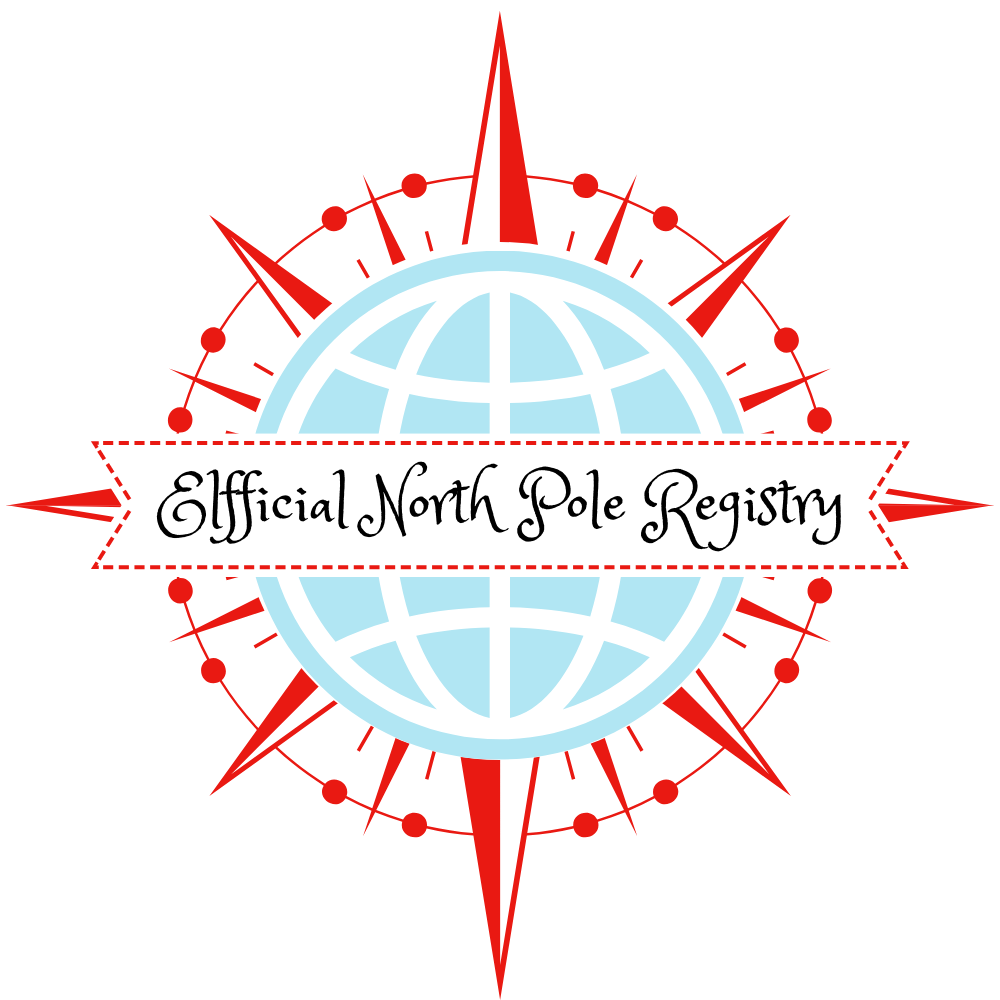 Thank you for submitting your North Pole Registration! Submissions are now closed! If you have any questions please email Jan Jingles at thenorthpoleoffice@thestagenewwest.ca
For those that submitted you can expect your video delivery on or before December 20th!
Merry Christmas!
If you'd like to read our fine print, you can see how absolutely fine it is by CLICKING HERE! You'll see just how FINE this print is!